QS WORLD UNIVERSITY RANKINGS PHOTOS
July 02, 2022 6:48 pm
QS Best Student Cities 2023: From London to Berlin, and Mumbai to Delhi — here's a list of cities which are best suited for students across the world, and in India.
June 09, 2022 2:19 pm
While, IISc has been ranked the highest in the Indian institutes, only a total of 41 Indian universities have managed to feature in the recently-revealed QS World University Rankings 2023. Check the top 10 Indian universities here.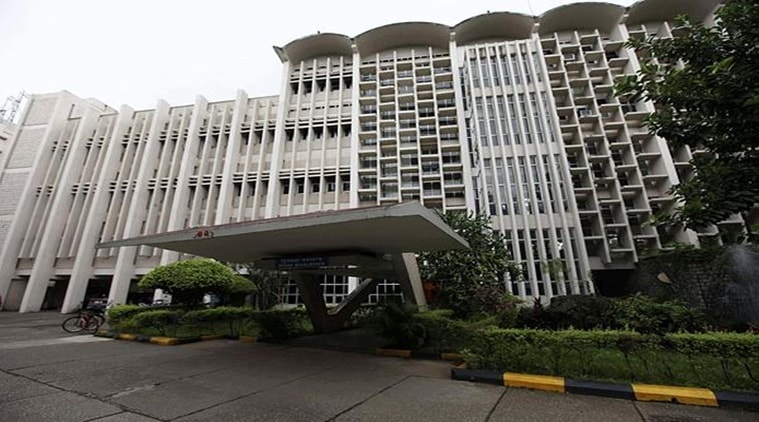 June 10, 2020 7:05 pm
Overall, 21 Indian universities and institutes have found a place this year among the world's top 1,000, as opposed to 25 last year.