PUNJAB POLICE INSPECTOR NEWS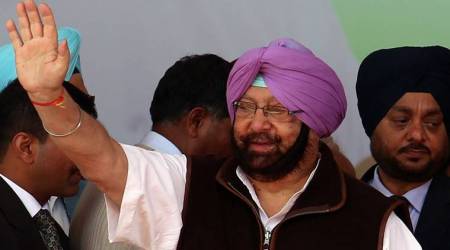 May 10, 2018 1:56 am
Inspector Bajwa's video, wherein he has used unparliamentary language against the CM, is also going viral on various social media platforms.
May 01, 2013 2:48 am
A "bank robber",who escaped from police custody five times,and a 'terrorist' involved in bomb blasts in Delhi 18 years ago,were arrested on Tuesday.
April 17, 2014 5:24 pm
A Punjab Police Inspector was made to stand "till the rising of the court" by the Punjab and Haryana High Court after he failed to return a seized vehicle to its owner despite repeated orders.