PUDUCHERRY LIEUTENANT GOVERNOR NEWS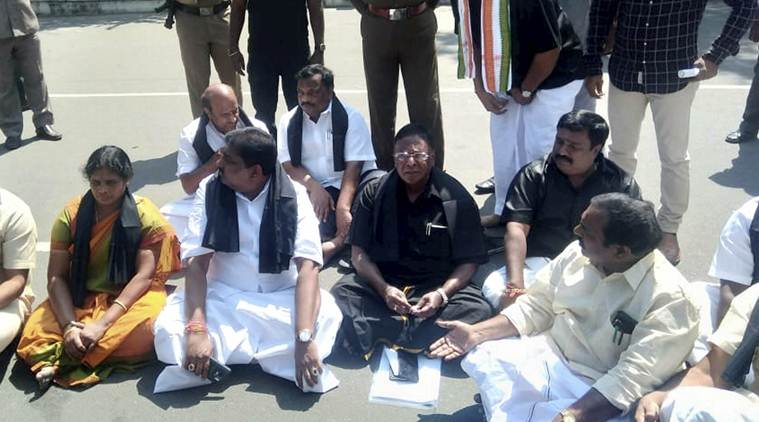 April 18, 2019 8:42 am
One of the seven union territories in India, Puducherry, will be electing its lone representative on April 18. In the past, Congress has won 9 out of the 13 Lok Sabha elections.
May 29, 2016 8:28 pm
Bedi is the fourth woman Lt Governor of the Union Territory, a post which was under the additional charge of Lt Governor of Andaman and Nicobar Island for nearly two years.
April 27, 2011 12:12 am
Being questioned about his recommendation for expeditious issuance of passport to suspected money launderer Hasan Ali Khan.