PARLIAMENT EXTENDED WINTER SESSION NEWS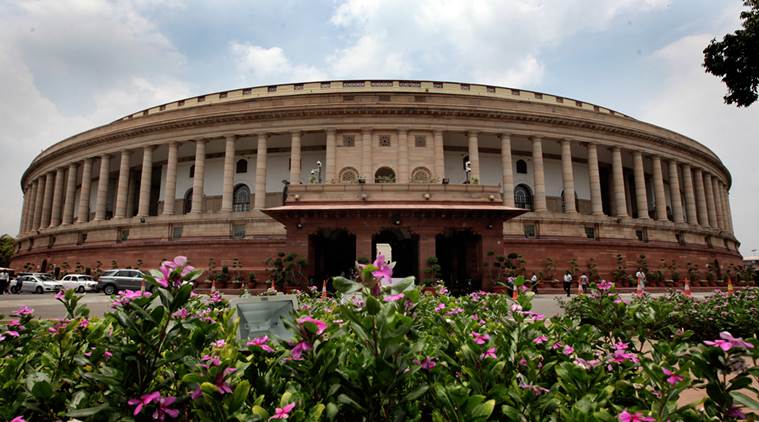 January 07, 2019 9:11 pm
Both the BJP and Congress have issued a whip to party MPs to be present in Lok Sabha on Tuesday. The bill is expected to witness a smooth sailing in the Lok Sabha as the Congress has extended its support to the bill.
February 10, 2014 3:23 pm
Copies of House bulletin were torn by V Maitreyan (AIADMK) and T M Selvaganapathi (DMK).
February 05, 2014 6:25 pm
Both the Houses saw noisy scenes with members from Andhra Pradesh storming the Well.