ONEPLUS 7T PRO MCLAREN EDITION NEWS
December 22, 2020 11:29 am
OnePlus 8T Concept phone: From the first collaboration between OnePlus and McLaren to the brand's first 'concept phone' that flaunted vanishing cameras, here is every special edition OnePlus phone ever made.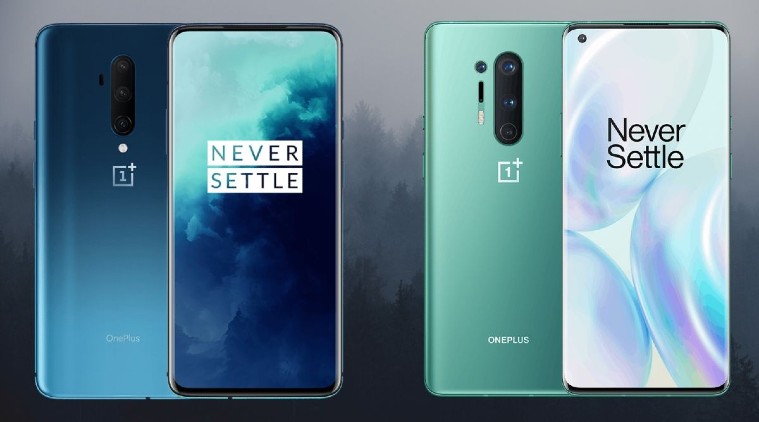 April 16, 2020 1:49 pm
OnePlus 7T Pro vs OnePlus 8 Pro: Is the new OnePlus 8 Pro the phone you want to get, take a look at the OnePlus 7T Pro and think again.
October 25, 2019 11:22 am
OnePlus 7T Pro McLaren Edition is going on a special sale on Amazon India today on October 25, 2019 at 12 noon.