NSSO REPORT NEWS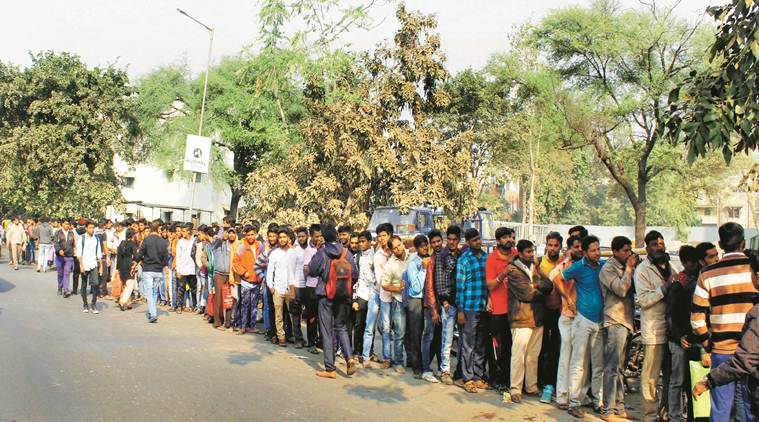 March 21, 2019 8:24 am
2017-18 data shows 28.6 crore employed male, down from 30.4 crore in 2011-12. The yet -to-be-released PLFS report put the unemployment rate for male in urban and rural segments at 7.1 per cent and 5.8 per cent, respectively.
August 22, 2014 5:18 am
The 69th round of NSSO shows 66% of rural households had a pucca structure in 2012.
September 04, 2011 1:05 pm
A NSSO report on 'Indebtedness of Farmers Household' has reported that of 89.35 mn farmer households,about 43.42 million (48.6 per cent) were indebted.