February 14, 2022 2:32 pm
The airport will be logistical gateway, PM Modi said adding that there will be dedicated space (40 acres) for repair, maintenance and overhaul MRO services at the airpport.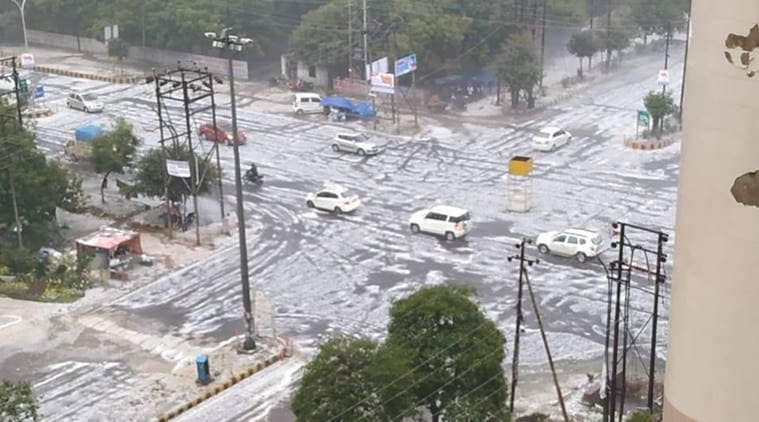 February 08, 2019 10:27 am
As heavy rains and hailstorms swept across Delhi-NCR on Thursday afternoon the city witnessed a drop in temperature. According to the weather agencies the conditions are likely to continue for the next 24 hours over Delhi, Noida, Gurugram, Faridabad, and Ghaziabad.