NOBEL PRIZE 2018 NEWS
October 04, 2018 12:47 am
The Nobel Prize in Chemistry 2018 has been awarded to three scientists who have accelerated and directed the creative power of evolution by putting "Darwin in a test-tube".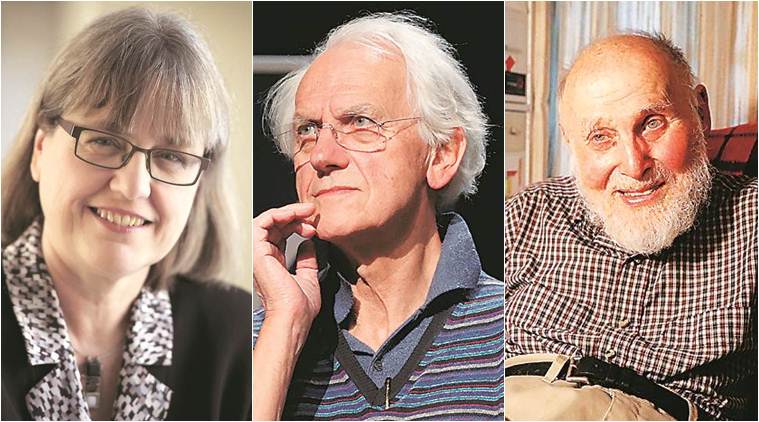 October 03, 2018 12:42 am
Arthur Ashkin — who, at 96, becomes the oldest scientist ever to be awarded a Nobel Prize — is credited with having invented what is famously known as "optical tweezers".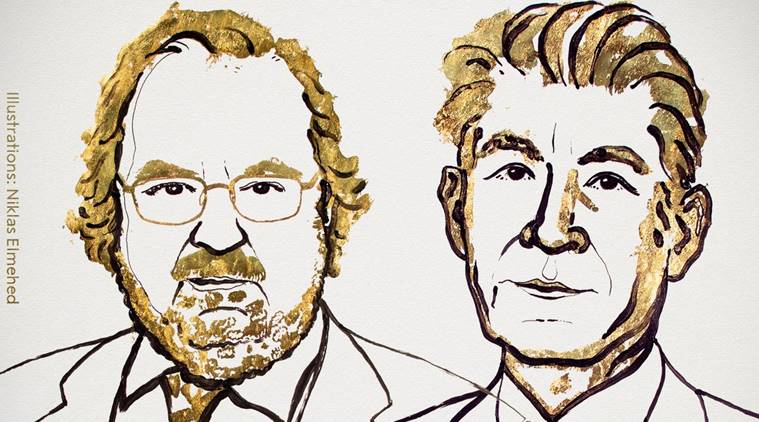 October 01, 2018 3:34 pm
 "Immune checkpoint therapy" has revolutionised cancer treatment and has fundamentally changed the way we view how cancer can be managed.