MYANMAR INTRUSION NEWS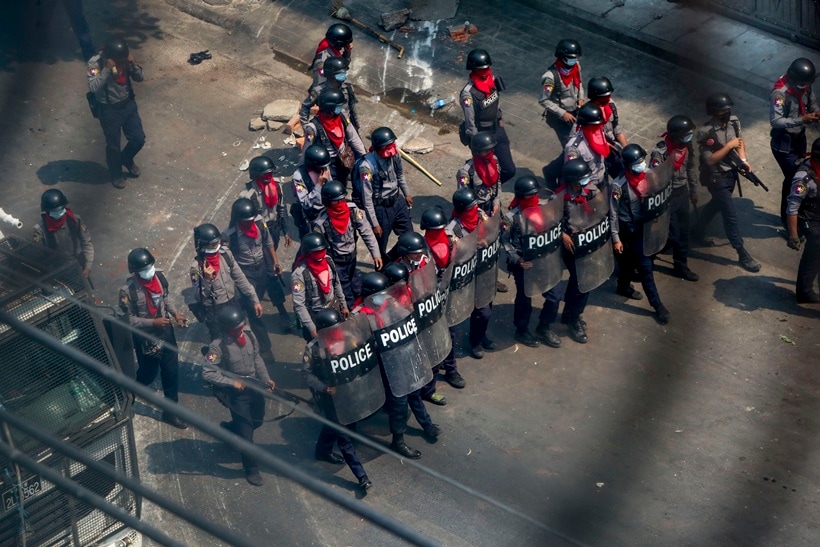 March 06, 2021 7:31 pm
A top official of the state's home department had said on Friday that 16 people from Myanmar have crossed over to India over the last few days, of which 11 have claimed that they were police personnel.
April 08, 2014 4:11 pm
Myanmar troops attempted erecting a post near Indian border to ward off farmers.
April 08, 2014 4:29 pm
Myanmar had some days ago also tried to construct a base camp next near Moreh.