MS GOLWALKAR NEWS
September 24, 2021 8:36 am
Apoorvanand writes: A syllabus is not a set of propaganda material. When we include readings of different kinds, we expect them to be read and examined critically from all angles.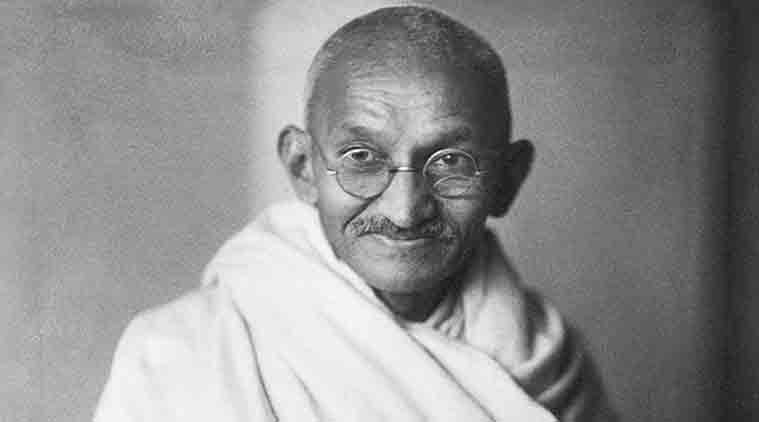 April 16, 2019 8:23 am
He was unconvinced by RSS chief after 1947 meeting, stood against majoritarianism
July 09, 2017 1:00 pm
The Indian Council for Philosophical Research (ICPR), set up by the HRD ministry to promote research in philosophy and assist projects in the field, believes that Golwalkar's views on nationalism have been misunderstood and maligned by his adversaries.