MILK ALLERGY NEWS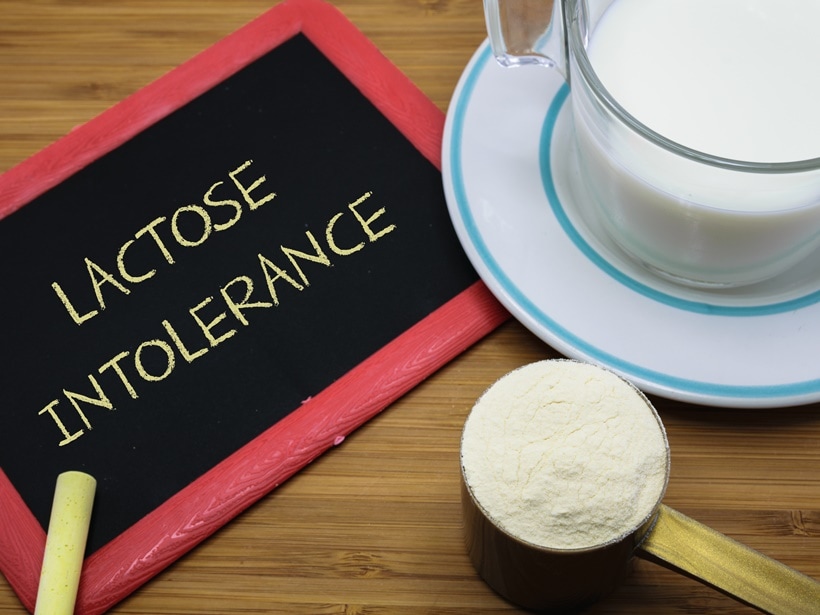 August 27, 2018 9:00 am
If the child is diagnosed with lactose intolerance when he is predominantly milk fed, then a lactose-free formula needs to be introduced.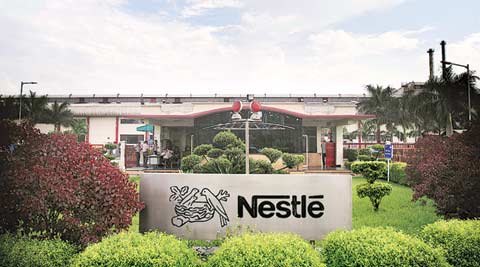 May 31, 2016 3:07 pm
The deal underscores Nestle's ambitions for its Health Science division, which it believes could eventually generate more than 10 billion Swiss francs ($10 billion) in annual sales.
June 13, 2009 12:59 am
When it comes to nutritional practices and beliefs,many women seem to place great faith in our tradition.