MICROBREWERIES NEWS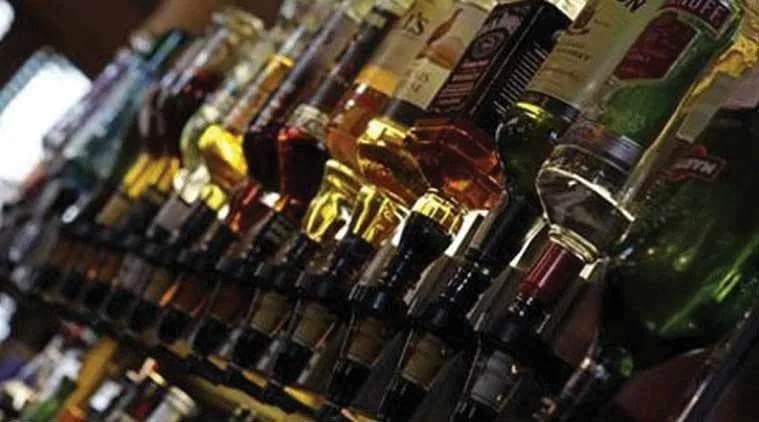 June 03, 2020 10:35 am
The Karnataka excise department had called for measures like social distancing, cleanliness, usage of masks and sanitizers, among others, and microbreweries situated in containment zones are not allowed to function.
June 12, 2015 3:28 am
"The government has decided that microbreweries will now be allowed to function at hotels and restaurants after seeking a licence to this effect," a government official said.
December 22, 2010 3:11 am
Though microbreweries— pubs that brew and sell beer on the premises— are no longer a rarity in cities like Delhi and Mumbai,the trend is just about starting off in Chandigarh.