MEGHALAYA PHOTOS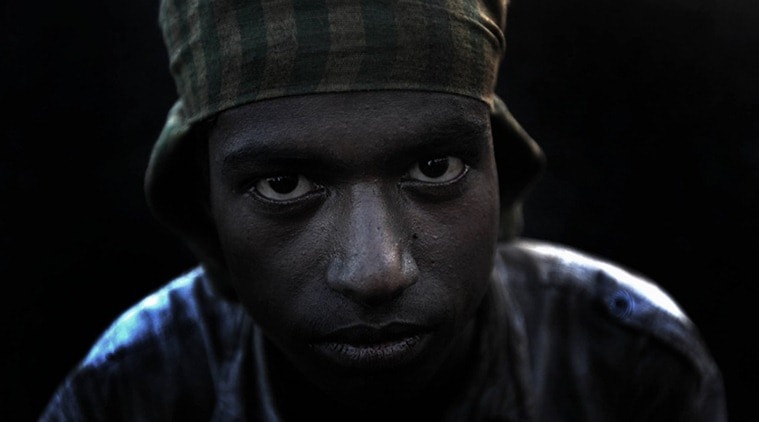 December 31, 2018 9:07 am
Four years after the National Green Tribunal ordered a ban on coal mining in Meghalaya, illegal practices continue unabated in the state, putting lives at risk every day
March 03, 2018 8:20 pm
After the first two hours of counting, initial trends show a neck-and-neck fight between the Left Front and the BJP in Tripura. In the 60-member House, the BJP leads in 35 seats and the Left in 24. In Meghalaya, the Congress is in a comfortable lead in 23 seats. In Nagaland, the ruling NPF has taken a lead in 30 seats. The NDPP trails, leading in 29 seats.
April 09, 2014 6:04 pm
Polling for two Lok Sabha seats in Meghalaya began on a peaceful note in the second phase of the election.