MAHARASHRA NEWS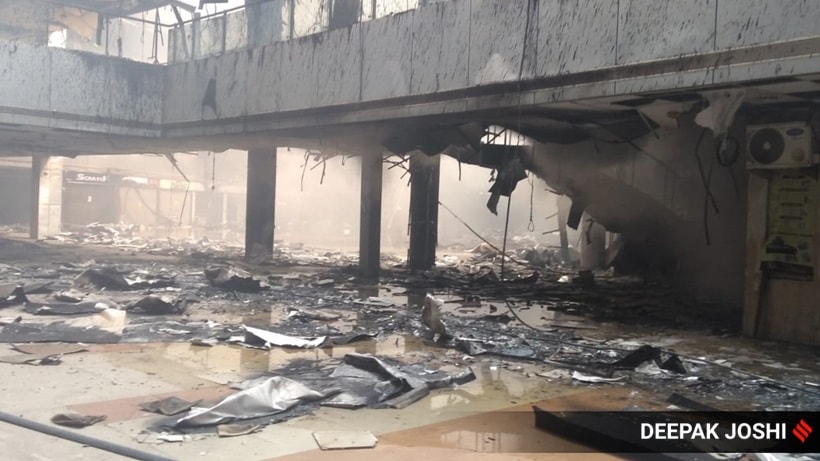 April 07, 2021 8:53 am
At least 10 patients under treatment at Sunrise Hospital were killed after a fire broke out in the mall on March 25. It started operations in October 2020.
April 01, 2021 1:46 pm
The railway plans to shift operations of some prominent north India-bound trains to Hadapsar to relieve the load on the Pune Railway Station.
October 25, 2020 12:38 pm
Hyderabad Rain: Normally, cyclones lose steam upon making their landfall. This particular system, however, clocked a long east-west track cutting across Andhra Pradesh, Telangana, north-interior Karnataka and Maharashtra.