LEGION NEWS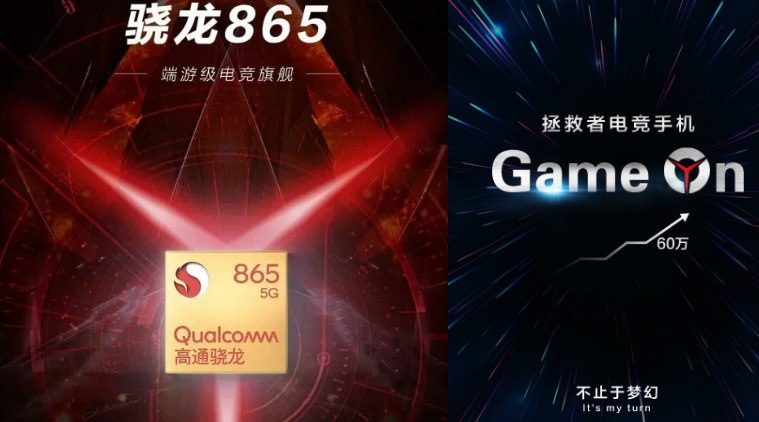 February 17, 2020 7:48 am
Lenovo makes laptops under its own name and makes gaming laptops under its 'Legion' brand that is well known in the gaming community like Asus' ROG (Republic of Gamers).
September 11, 2018 5:34 pm
Lenovo has launched a slew of new gaming products in the Indian market including Legion Y730, Legion Y530, Legion C730, Legion T730, and Legion T530.
December 13, 2016 9:52 am
Legion hackers says they have no political motives, and are planning to dump emails from sansad.nic.in next.