LAND AQUISITION BILL NEWS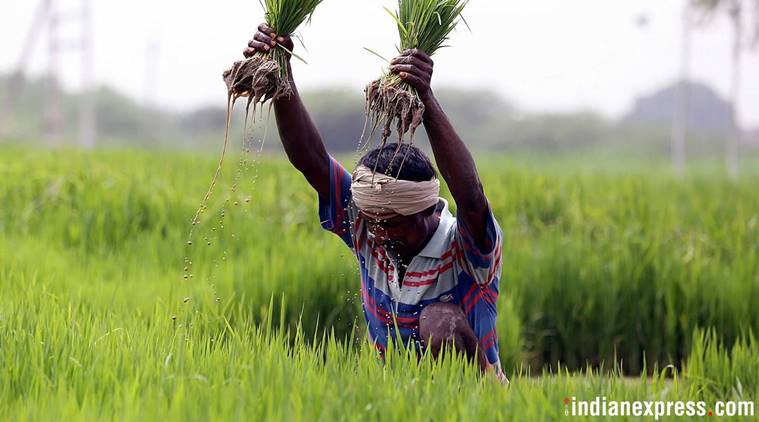 August 21, 2018 1:16 pm
The state government's response comes on a set of petitions filed by farmers, mostly from south Gujarat, challenging the land acquisition for the Bullet Train project on various ground.
September 01, 2015 10:41 am
Gadkari, who has advocated the Land Bill during several media interactions across the country, said that the government has declared its readiness to incorporate any suggestion in the bill to benefit farmers.
April 01, 2015 10:33 am
The President is expected to re-issue the ordinance in time before April 5.