LAND ACQUSITION NEWS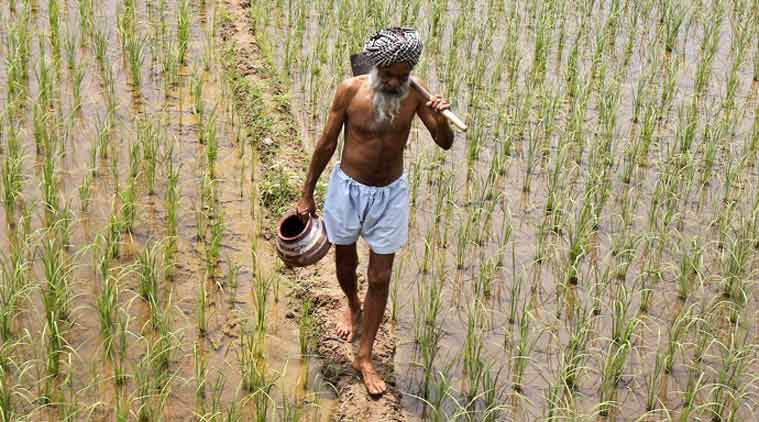 April 25, 2018 6:09 am
The government's decision comes amid the problems it is facing in acquiring land for the high-profile Mumbai-Ahmedabad Bullet train and the  ongoing farmers' protest in Bhavnagar district against a state power utility's bid to possess the land it had acquired around 20 years ago.
February 25, 2015 4:52 pm
Paswan said that LJP put its views across in the meeting of NDA members on Tuesday.
August 05, 2011 3:13 am
People who were dreaming of owning a house near Chandigarh and were pinning their hopes on Mullanpur Urban Estate may have to wait longer.