KERALA VIRAL FEVER NEWS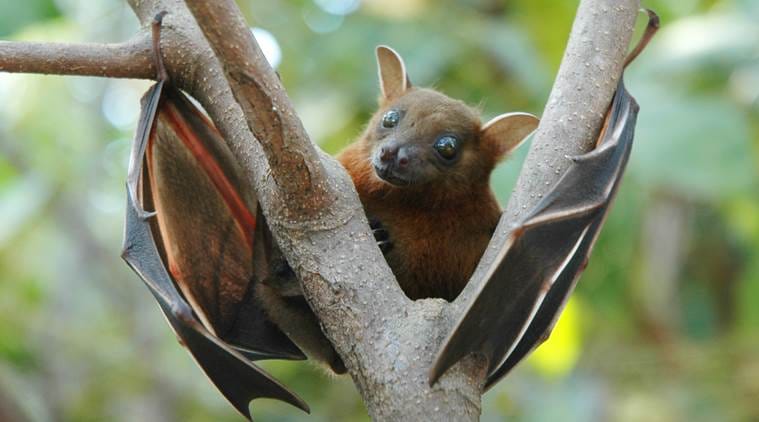 May 21, 2018 4:45 am
Kerala Health Services Director Dr R L Saritha said examination of fluid samples collected from suspected cases has confirmed the presence of encephalitis associated with Nipah virus.
June 22, 2017 8:15 am
The early onset of the monsoon has been accompanied by a rush of illnesses. On June 2 alone, 11,013 cases of fever were reported; on June 20, this number was 20,300. On June 2, 134 confirmed dengue cases were reported; on June 20, there were 933.
June 18, 2017 3:32 pm
Of the total 103 deaths, 53 people have died of H1N1 and 13 due to dengue, the sources said