KAMRAN YUSUF NEWS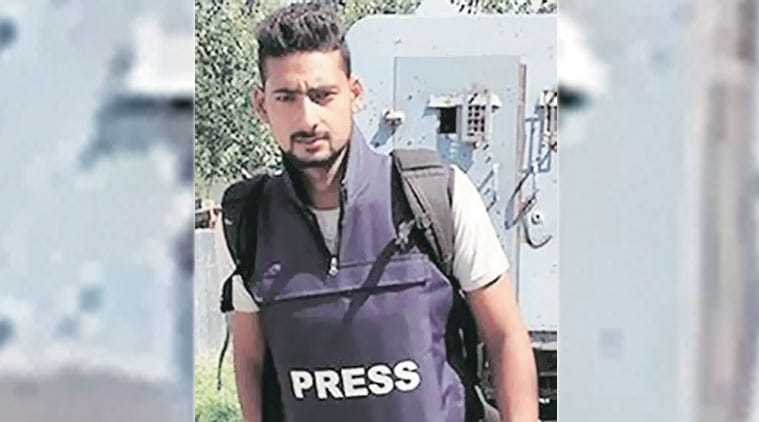 March 02, 2018 3:49 am
Kamran Yusuf is in custody since September 5 last year after the NIA alleged that he was in "regular touch with anti-national elements" and that his work as a photojournalist was a front to "cover up his actual subversive activities".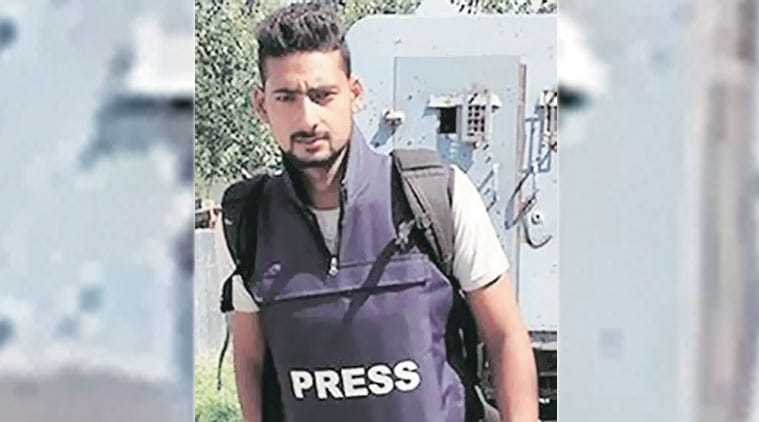 February 17, 2018 3:50 pm
Kamram Yusuf, a freelance journalist based in Jammu and Kashmir, was arrested on September 7 last year following an FIR levelling charges of terror finding against him.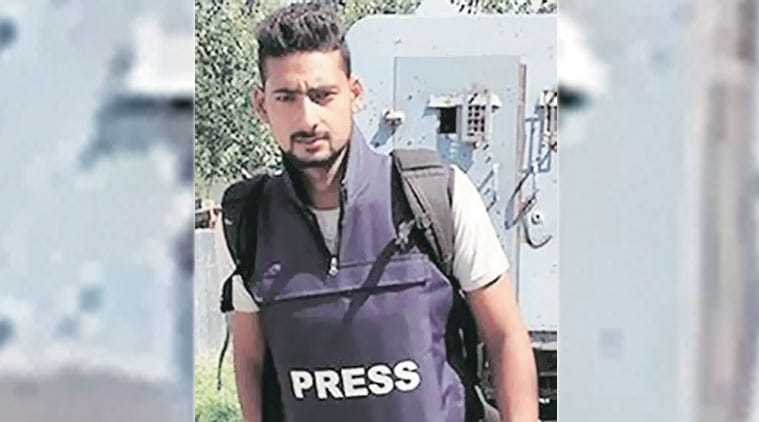 February 16, 2018 8:57 am
The documents were reproduced Thursday before Additional Sessions Judge Tarun Sherawat during Yusuf's bail hearing. The next date of hearing is February 19.