KADAKAMPALLY SURENDRAN NEWS
March 18, 2021 10:57 pm
In the 2019 Lok Sabha elections, the entry of women of menstruating age at the Sabarimala shrine following a Supreme Court verdict had contributed to the defeat of the LDF in 19 out of 20 seats.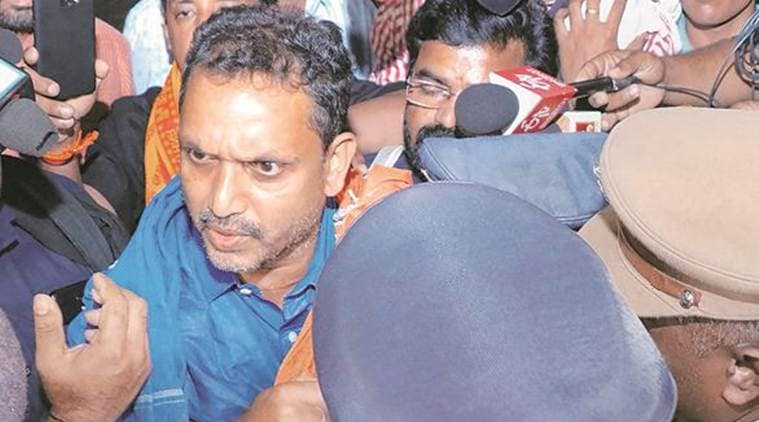 November 18, 2018 10:21 am
Following the protests, the state government lifted restrictions and allowed pilgrims to stay at the temple premises during the night.
February 03, 2017 6:51 pm
The minister spent the entire day on Friday at the kiosk set up by Kerala Tourism at the Indira Gandhi International airport.