JEWAR NEWS
November 24, 2021 7:07 am
Yogi Adityanath said the airport will bring 1 lakh jobs, and that many other projects like Film City, Electronic Park are coming up in the region.
October 11, 2021 10:36 pm
Congress leader Pankhuri Pathak, who led a party delegation to meet the Dalit woman's family, described the incident as an alleged failure of law and order in the region.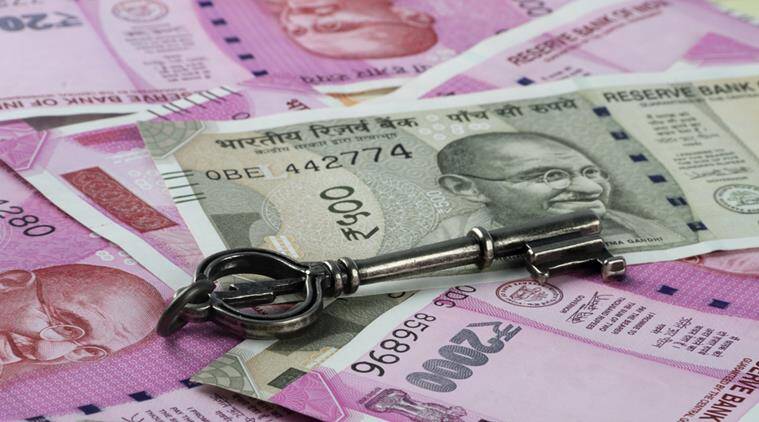 August 07, 2021 12:12 pm
As per government officials, 134 companies have agreed to set up their plants in the designated area of the Toy Park.