ISHA FOUNDATION NEWS
November 27, 2020 10:13 pm
Speaking to BS Nagesh, Non-Executive Chairman of Shoppers Stop at the 9th edition of Isha Insight, BigBasket's CEO and Co-founder Hari Menon said that his business rose significantly during the lockdown, so much so, that they completed their year-long goals by July itself.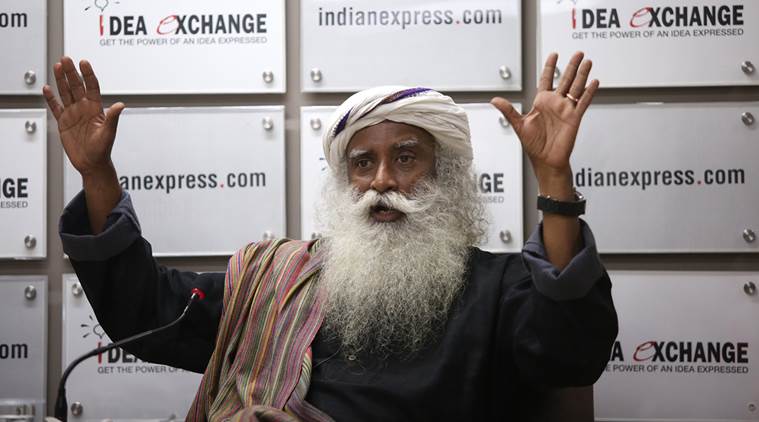 September 19, 2018 7:29 am
Sources in the institute, however, said that the actual reason seems to be lack of enthusiasm among students for the event and an ongoing protest by a group of students who are unhappy about issues pertaining to the syllabus, availability of infrastructure and planning of academic exercises at the institute.
September 29, 2017 10:33 am
Rajasthan Chief Minister Vasundhara Raje addressing a crowd at Jaipur Exhibition and Convention Centre said, "We started water conservation in 2011 after looking at the water crisis in the state, even though we were in Opposition".