IPHONE SE 2 NEWS
April 20, 2020 9:39 am
Both phones look completely different, so it is easy to spot the difference. The iPhone SE's design language is the same as the iPhone 8 while Galaxy S10 Lite has a modern-looking design.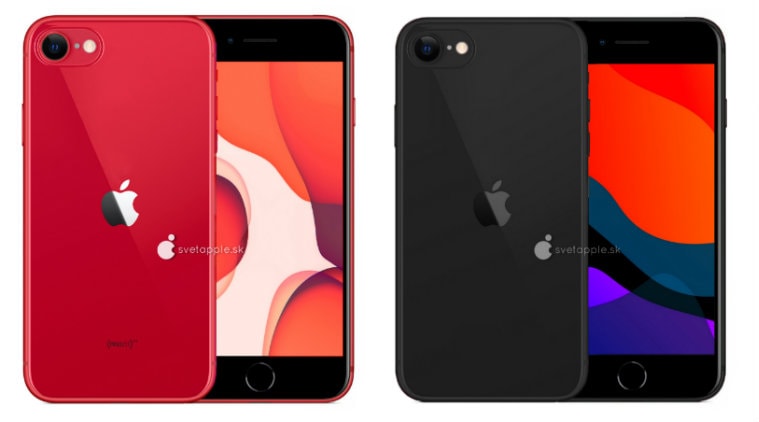 January 26, 2020 8:18 am
2020 is going to different for Apple. It is mainly because the Cupertino-based tech company will finally launch its affordable iPhone, which could either be called iPhone SE 2 or iPhone 9. And this what the cheaper iPhone is said to look like. Check out.
October 14, 2019 10:49 am
Apple analyst Ming-Chi Kuo of TF Securities has revealed that the iPhone SE 2 could start at a price of $399 when it launches and will come in 64GB or 128GB storage variants