INSIDE MYANMAR NEWS
September 05, 2018 10:26 am
As Delhi seeks to expand its engagement with Myanmar, it is in sectors such as education, health and entertainment services that India hopes to make an impact in a country crowded with several international players, and completely dominated by China.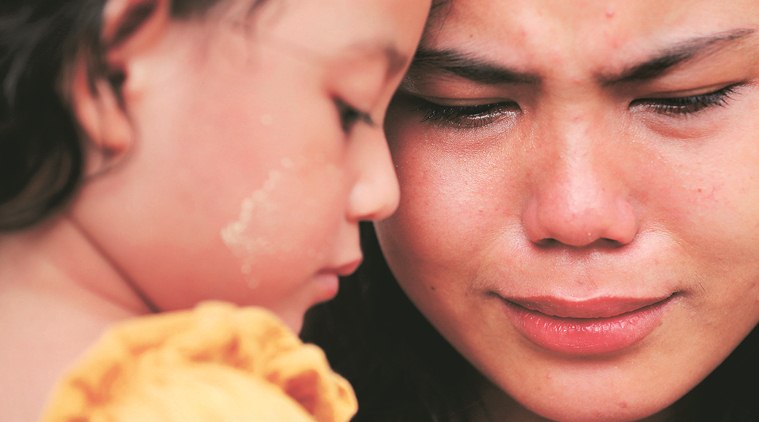 September 05, 2018 10:27 am
Global pressure on Aung San Suu Kyi, argue activists, plays into the hands of the Myanmarese military — but many feel she cannot duck responsibility.
September 05, 2018 10:27 am
This is the ambitious project that seeks to connect India with Myanmar and onwards to Thailand, which Delhi hopes will be its gateway to ASEAN. The first 160 km stretch is called the India-Myanmar Friendship Highway (IMFH).