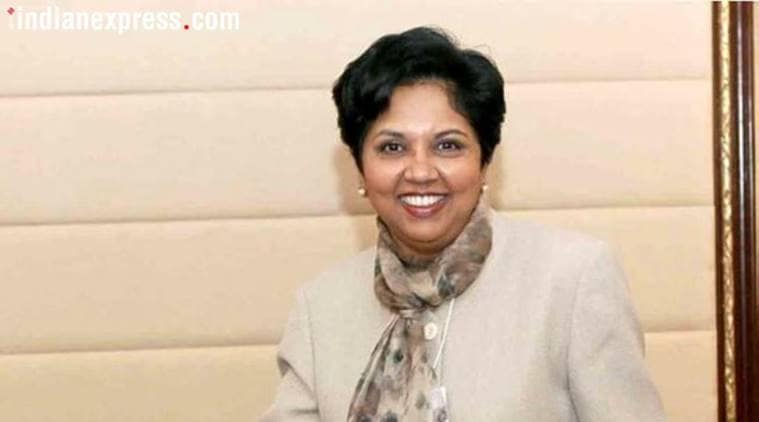 August 07, 2018 9:25 am
Long-serving PepsiCo CEO Indra Nooyi decided to step down from her position on Monday. After 24-years of service, the 62-year old will leave the company on October 3, 2018. "Growing up in India, I never imagined I'd have the opportunity to lead such an extraordinary company," Nooyi said in a statement.
September 25, 2015 7:22 pm
Prime Minister Narendra Modi has dined with over 50 CEOs of the Fortune 500 companies while continuing his pitch that India is open for business.