IIM BODH GAYA NEWS
July 08, 2021 7:40 pm
Candidates who have applied for the examination may make the required changes (if any) by 11:50 pm, July 12 2021.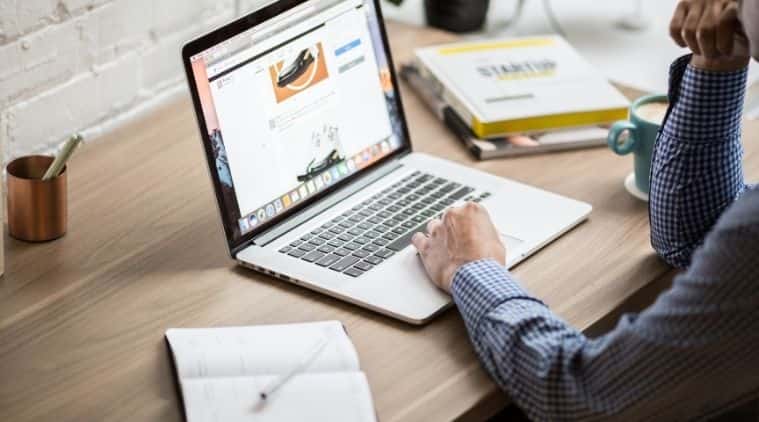 June 01, 2021 3:32 pm
The JIPMAT 2021 exam was earlier scheduled to be conducted on June 20, 2021 but it has been postponed due to Covid.
May 23, 2021 3:41 pm
Despite a 65% year-on-year increase in the batch size, leading to an overall 75% freshers in the batch, the average CTC offered to the graduating batch increased to 10.00 LPA approx. (precisely 9.92 LPA) as against 9.57 LPA offered to the previous batch.