HURRICANE HARVEY PHOTOS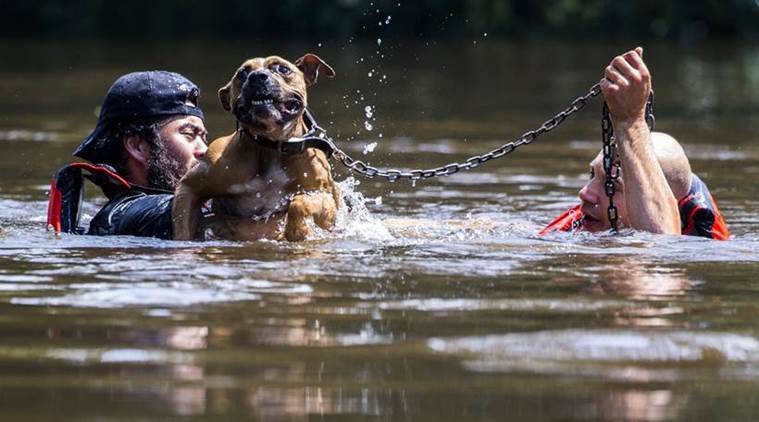 September 02, 2017 7:14 pm
These pictures show rescue officials and people helping out stranded pets affected by Hurricane Harvey.
September 02, 2017 2:01 pm
The White House has sought a whopping USD 14 billion for the Hurricane Harvey relief work in the aftermath of the trail of devastation left by the most destructive storms in American history that claimed at least 50 lives.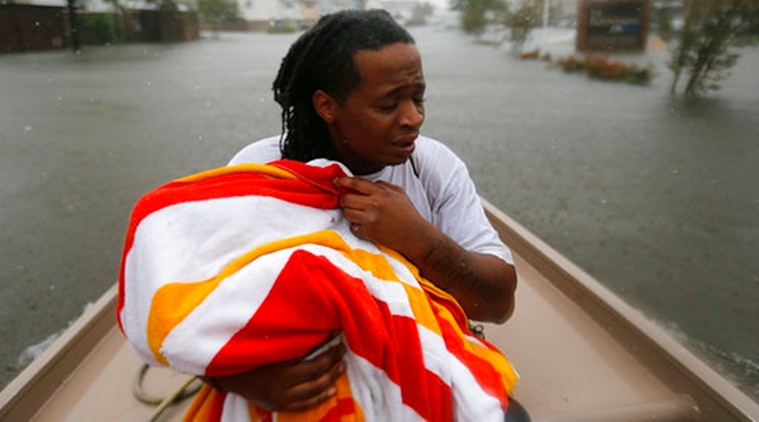 August 29, 2017 9:57 pm
Hurricane Harvey is the strongest tropical hurricane to strike United States after the disastrous Category-5 Hurricane Wilma in Florida in 2005.