HAJI MEHBOOB NEWS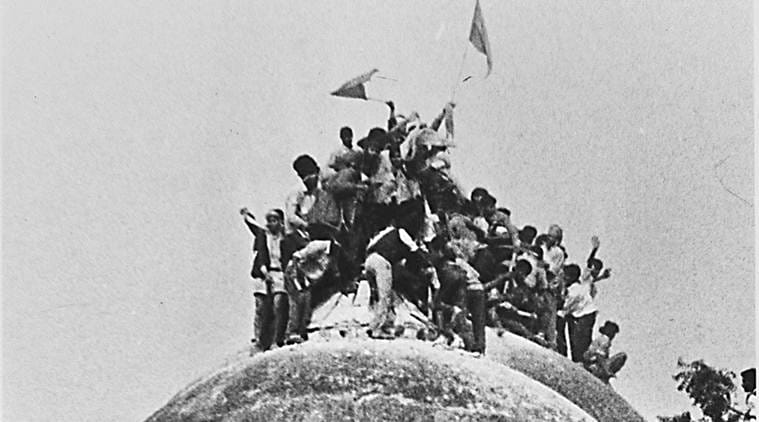 December 06, 2017 7:50 pm
"Yes Kapil Sibal is our lawyer but he is also related to a political party, his statement in SC yesterday was wrong, we want a solution to the issue at the earliest," said Haji Mehboob, petitioner in the case.
April 01, 2015 1:32 am
Notices having been issued, the petition is to be heard in three weeks in the matter.
March 31, 2015 5:45 pm
A petition claims that CBI may not make adequate efforts to get conspiracy charges restored against BJP leaders.