GUJARAT INDUSTRIES NEWS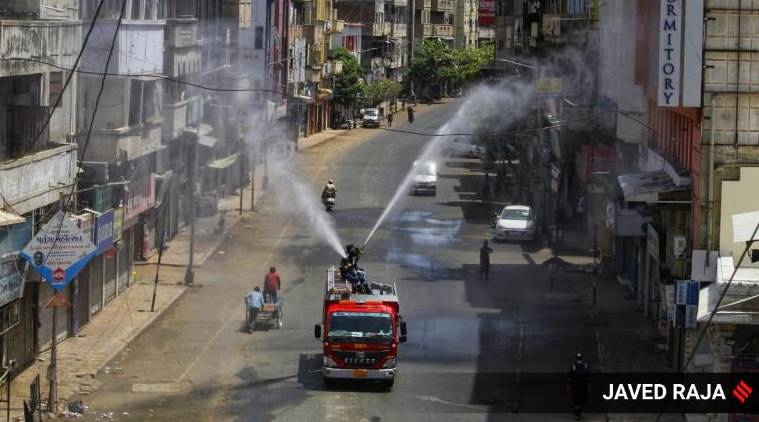 April 11, 2020 3:50 pm
The state government's labour and employment department has made over 10,300 calls to business houses asking them to not lay off workers or cut salaries during the lockdown period.
September 22, 2015 2:11 am
Gujarat had received overall top ranking in the report by the World Bank and the Department of Industrial Policy and Promotion that was released last week and had implemented 71.14 per cent of all business reforms.
September 17, 2009 3:56 am
With the world economy limping out of meltdown,the Federation of Gujarat Industries (FGI) has organised a mela across central Gujarat in order to support the micro,small and medium enterprises (MSMEs).