GST SLAB NEWS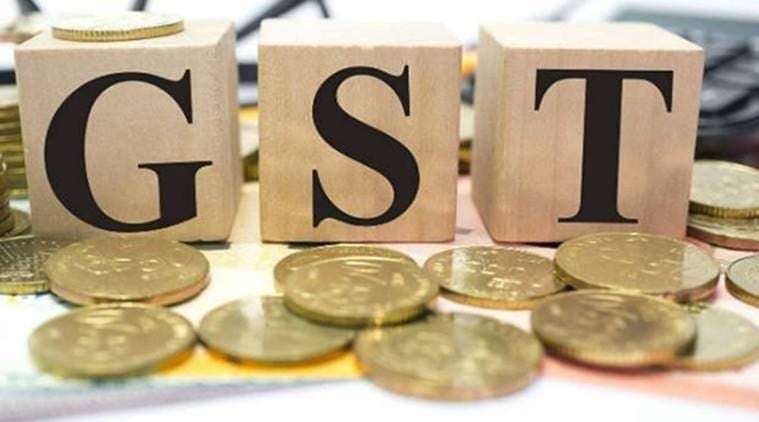 December 25, 2019 4:53 pm
Currently, there are four GST rate slabs -- 5 per cent, 12, per cent, 18 per cent and 28 per cent. Several items fall in exempt category or nil duty. Besides, cess is also levied on five goods.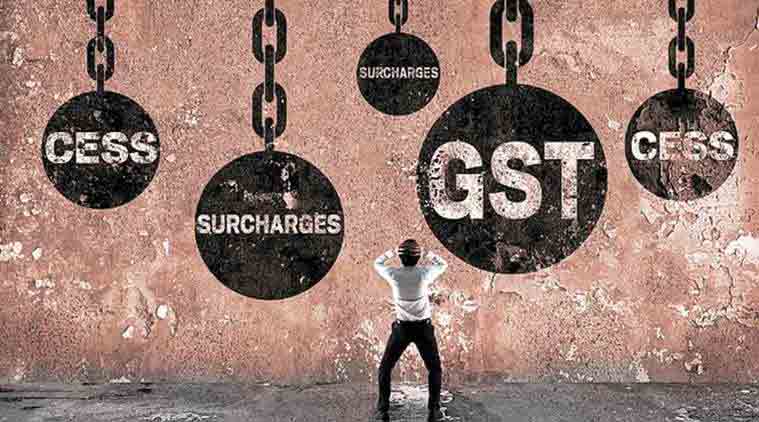 August 14, 2017 10:01 pm
India moved to a GST regime on July 1 after the Council fixed over 1,200 products in four tax slabs of 5, 12, 18 and 28 per cent. However, some are not happy with the brackets and have sought changes, sources said.
July 04, 2017 6:55 pm
This is the steepest increase in domestic subsidised LPG rate since June 25, 2011, a hike of Rs 50 per cylinder, which was necessitated due to a jump in international oil prices. Every household is entitled to 12 cylinders of 14.2-kg each at subsidised rates in a year. Any requirement beyond that has to be purchased at market price.