FLOYD MAYWEATHER PHOTOS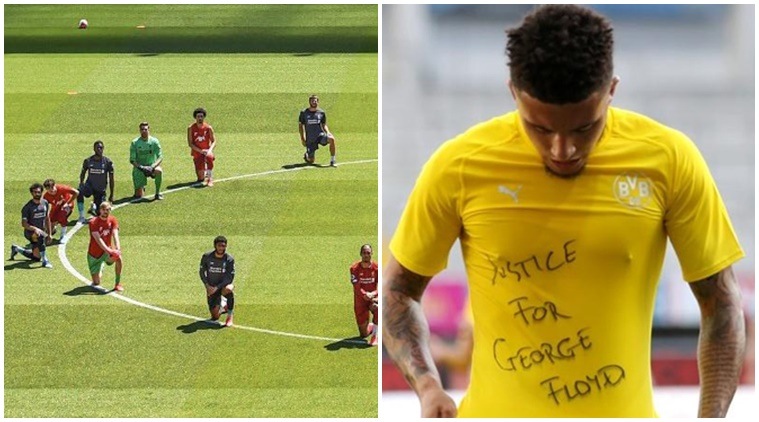 June 03, 2020 8:16 am
From Lewis Hamilton to Liverpool, the sporting world came out in support of #BlackLivesMatter after the killing of George Floyd, an African-American man who died in Minneapolis after a white police officer knelt on his neck.
December 29, 2017 9:29 pm
Many legends from various sports brought the curtain down to their illustrious career this year. Here is a look back and a tribute to the sporting personalities who hung up their boots this year.
August 27, 2017 2:26 pm
By the tenth round, Floyd Mayweather had Conor McGregor reeling back with numerous blows and out in a technical knockout. Mayweather announced retirement immediately after reaching a 50-0 record.