FAIR & LOVELY NEWS
July 07, 2020 1:22 pm
Discrimination over dark skin is a reality that some take in their stride bravely while some look for ways out — one of which is resorting to fairness creams
July 02, 2020 9:22 am
HUL and other brands are not the only ones guilty of colourist bias — from cinema to news television and advertising, there has been little challenge to the upper-caste, North Indian ideal of beauty and desirability. But, given the generations of dark women and men who have been made to feel unworthy because of the colour of their skin, it is not a burden they can shrug off.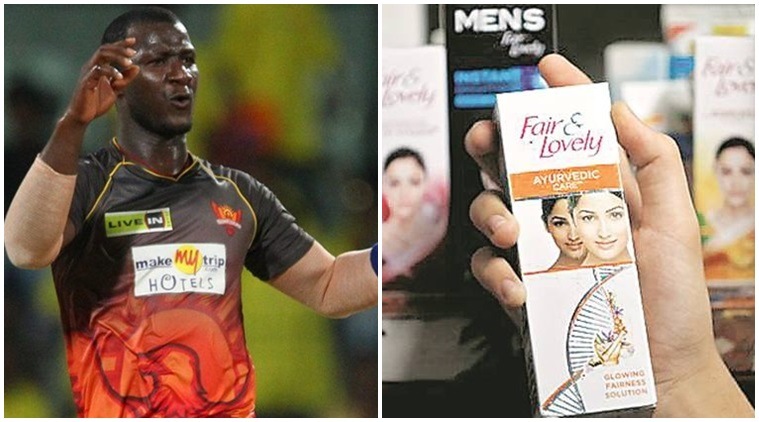 July 01, 2020 8:10 am
Daren Sammy has been very vocal about racism plaguing cricket and society at large.