FADEOUT NEWS
September 14, 2017 8:04 am
The documents show, additionally, that NFAI got to know of the dispute just a month after the premises had been sealed in 2010 as the owner had approached court.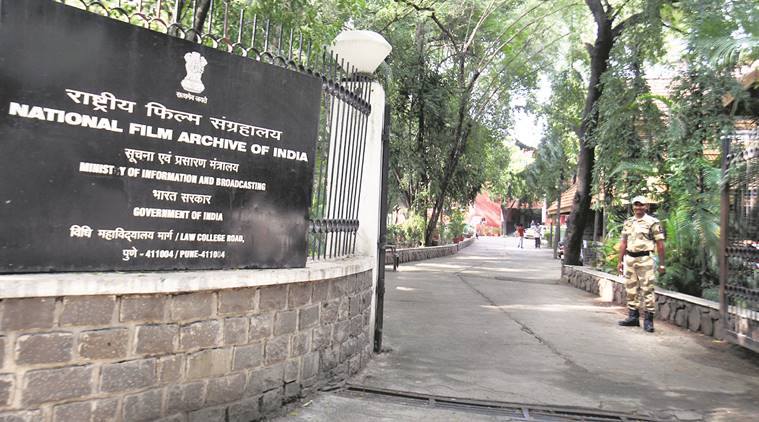 September 14, 2017 8:06 am
While National Film Archive of India (NFAI) claims to have 1.3 lakh film reels in its vaults, a private firm found in 2012 that as many as 51,500 film cans that were on record were "physically not present at NFAI". When asked about this NFAI official conceded, for the first time, that 28,400 film reels were "disposed off" in the past.
September 14, 2017 8:07 am
These reels are "not in runnable condition" now, states the report — in other words, they cannot even be put through a film projector. Of the 17,595 film reels found stored in gunny bags in November 2015, when the inspection that led to this report was conducted, only 2,645 were found to be in "runnable condition".