DSC PRIZE SOUTH ASIAN LITERATURE NEWS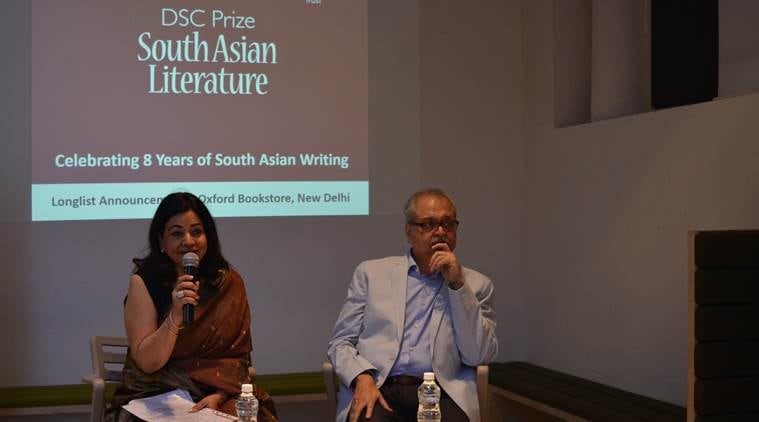 October 11, 2018 1:52 pm
The list, that was announced by historian Rudrangshu Mukherjee and Surina Narula, founder of the prize, consists of four translated works from Assamese, Hindi, Kannada and Tamil literature and two debut novels.
November 18, 2017 7:25 pm
Jury chair Ritu Menon described Anuk Arudpragasam's work as a "remarkable novel", saying it had "several exceptional qualities". The DSC Prize for South Asian Literature was founded in 2010 and over the past seven years has emerged as a major literary award.