DIBAKAR BANNERJEE NEWS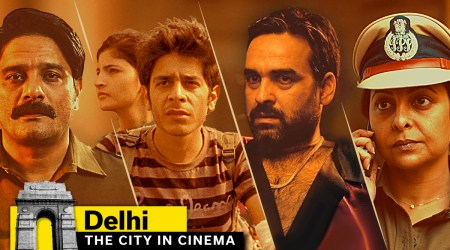 August 11, 2022 12:02 pm
New Delhi might be the most cinematic city in the country, and its relative underrepresentation in our films only adds to its mysterious aura.
January 03, 2020 3:54 pm
Ghost Stories movie review: Overall, there's not enough sustained unease or a sense of dread or foreboding. Nor is there too much originality: I got flashes of John Krasinski's A Quiet Place, and Daphne du Maurier's Rebecca.