DIAMOND TRADERS NEWS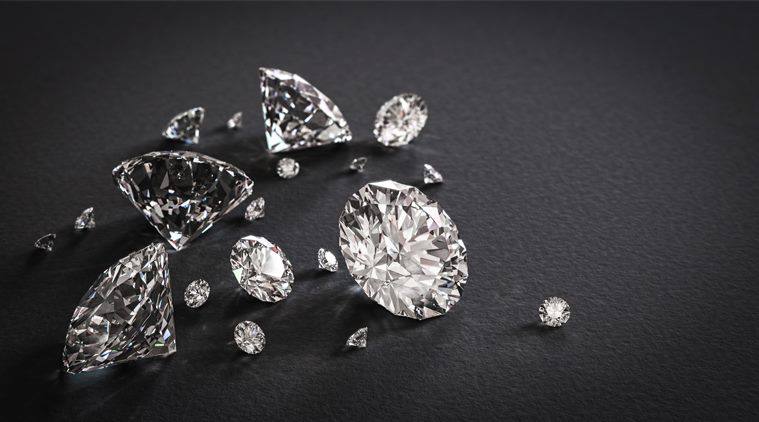 August 29, 2017 2:36 am
The diamond contract launched by ICEX initially is in size of 1 carat with compulsory delivery. "This will create an entirely new market for the diamond industry players where the sellers can deliver their certified quality diamonds to different set of buyers from across the country," it said.
June 05, 2014 5:10 am
Three diamond merchants and a builder plan to start Surat-Mumbai airline.
March 20, 2012 3:22 am
Upset over the recent decision of the Surat Municipal Corporations to levy professional tax on diamond polishers,diamond unit owners have threatened to shut shop on Thursday if the civic body does not agree to a rollback.