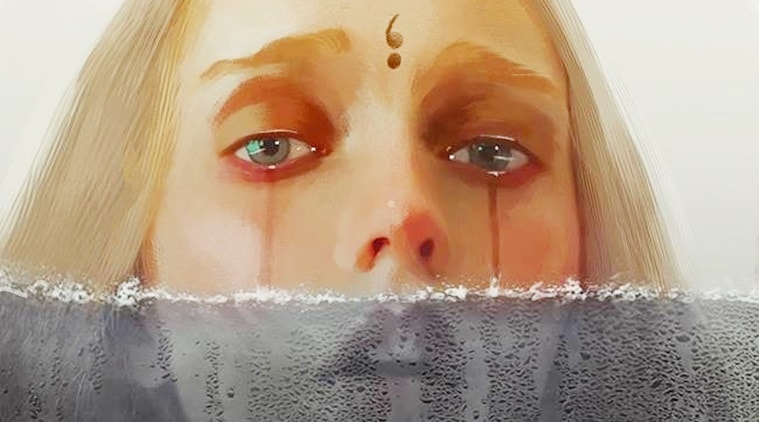 April 05, 2018 6:13 pm
Excessive stress may lead to depression. During Stress Awareness Month (April), indianexpress.com speaks to Egypt-based artist Sief Hamza, who fought chronic depression using art. Evocative and unsettling, his paintings have created quite a buzz on social media.
October 27, 2017 2:06 pm
Depression, though a glaring reality, is often treated as an ugly word and is not included in conversations and discussions. However several celebrities who have gone through this have later spoken up on the issue, and have done a great job at that.