DELHI'S JAMA MASJID NEWS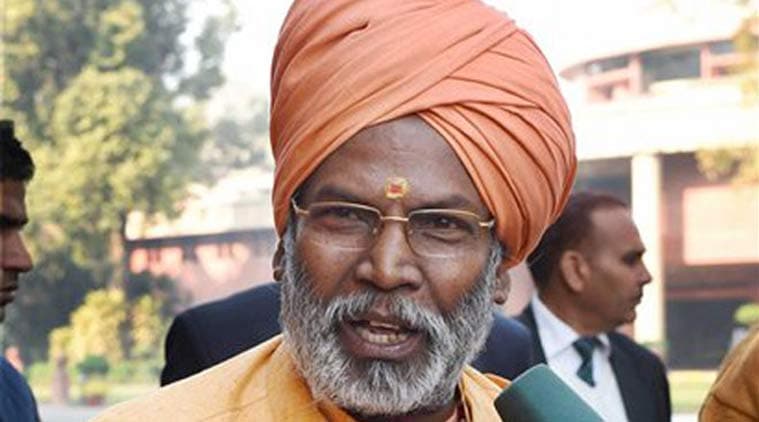 November 24, 2018 6:42 am
In his address, the BJP MP from Unnao also said he be hanged if idols were not found below the staircase of Jama Masjid. 
August 08, 2014 1:32 am
Khan said that while he was present at the time of the clashes, he had only tried to pacify people.
March 05, 2013 3:19 am
The body of slain Kunda circle officer Ziaul Haque was buried in his native village Zuafar on Monday evening,after Chief Minister Akhilesh Yadav visited the bereaved family and assured that the government will recommend CBI investigation into his murder.