DELHI TECHNICAL UNIVERSITY NEWS
March 11, 2021 3:13 pm
As part of the lab, engineers at Samsung R&D Institute, Noida (SRI-N) will work on collaborative research projects with DTU students and faculty on smartphone domains based on cutting edge technology areas such as Artificial Intelligence, Machine Learning and Computer Vision.
April 18, 2020 4:56 pm
The university is closed till May 3, due to the nation-wide lockdown to avoid the spread of coronavirus. Meanwhile, all the updates including application forms will be available at the official website, dtu.ac.in.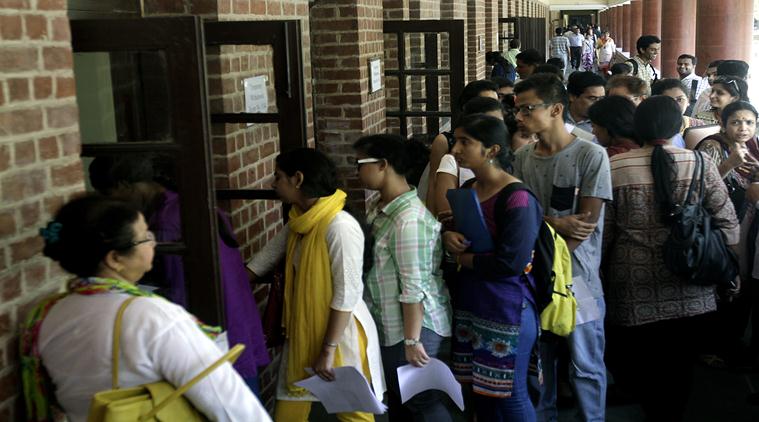 April 18, 2020 4:57 pm
Delhi CET 2020: Those who clear the exam will be eligible to apply for Delhi-based engineering and non-engineering diploma courses. Based on last year's data, 4,335 seats are to be filled across institutes through Delhi CET.