DATA PRIVACY BILL NEWS
July 09, 2020 8:11 pm
The right to efficient redress is a critical piece of this puzzle, solving which requires a rethink of the institutional and implementation structures proposed under the Personal Data Protection Bill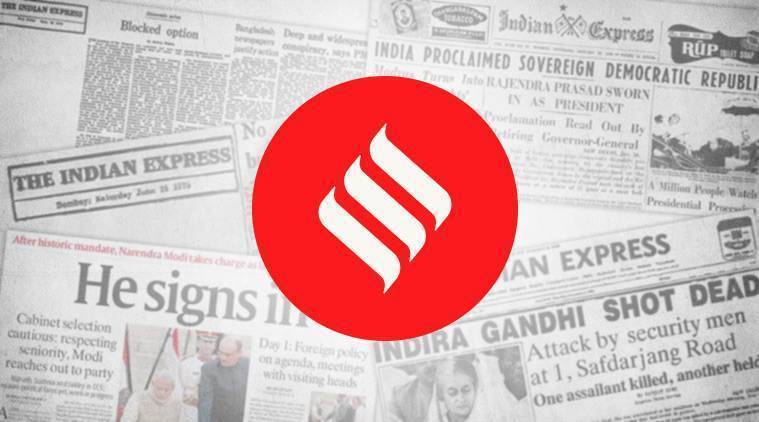 February 24, 2020 1:50 am
Justice Srikrishna sees the shadow of Big Brother in reworked data protection bill. His concern is not misplaced.
January 07, 2020 7:34 am
It gives users new controls over the way Internet companies use their data. What are these changes, which will affect users beyond California too? How does the law compare with the privacy bill India has planned?