DAL LAKE PHOTOS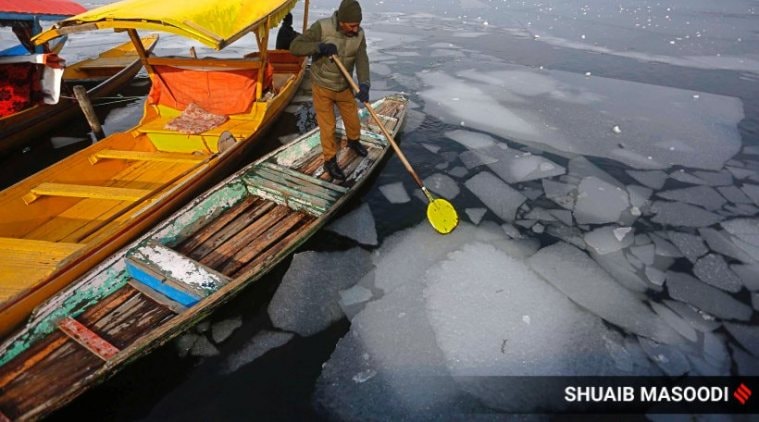 January 14, 2021 5:21 pm
A major portion of Kashmir's famous Dal Lake and several other water bodies froze on Thursday as the cold wave in the valley continued with Srinagar recording the coldest night in 30 years.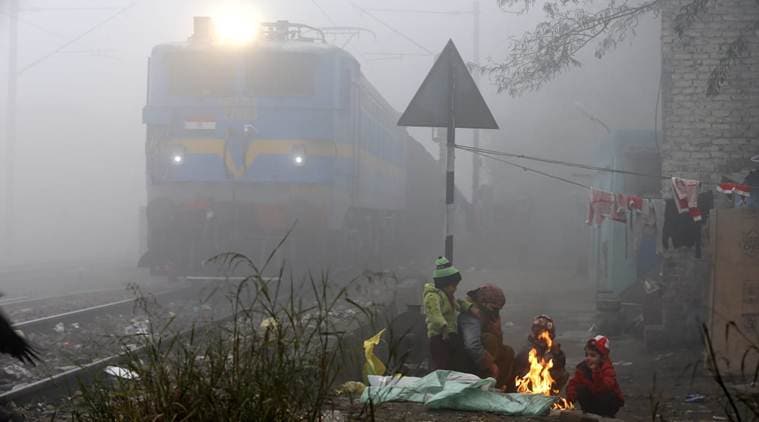 December 31, 2019 8:40 am
Cold wave swept across North India, with Delhi witnessing its coldest December day in a century, and Kashmir enveloped in snow.
July 20, 2017 9:04 am
Tourists enjoy a Shikara ride in the waters of Dal Lake in Srinagar. The footfall of tourists visiting Kashmir has decreased due to a spate of militant attacks including a recent attack on Amarnath yatris in which seven yatris were killed and around 20 injured.