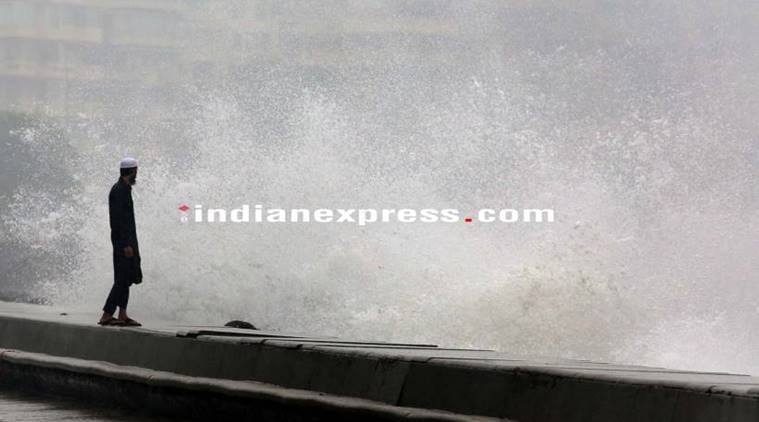 December 06, 2017 2:04 pm
As Ockhi passed the coast of Mumbai, the city witnessed the highest December rainfall in 142 years with Colaba receiving 82.2 mm rainfall and Santacruz received 53.8 mm in 24 hours.
December 02, 2017 3:12 pm
Cyclone Ockhi: The IMD on Saturday said that Cyclone Ockhi has intensified into a 'very severe cyclonic storm'. It is likely to intensify in the next 24 hours. The cyclone has been wreaking havoc on the coasts of Tamil Nadu and Kerala.