CRICKET AUSTRALIA CEO NEWS
June 20, 2020 11:36 am
Nick Hockley said crowds will be allowed, though, hosting 15 teams with players, officials and support staff is "complex" as of now, hinting that probably the ICC flagship event could be pushed back.
June 19, 2020 12:29 pm
Cricket Australia appointed T20 World Cup chief executive Nick Hockley in an interim role amid the financial crisis the body is facing in the wake of the COVID-19 pandemic after Kevin Roberts resigned from the post earlier this week.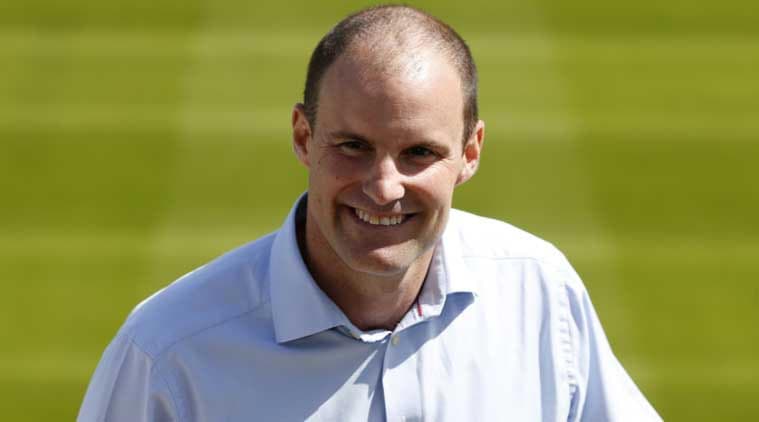 June 18, 2020 2:01 pm
According to a report in 'The Australian', an influential figure in Cricket Australia has asked 43-year-old Strauss to apply for the post.