CODING NEWS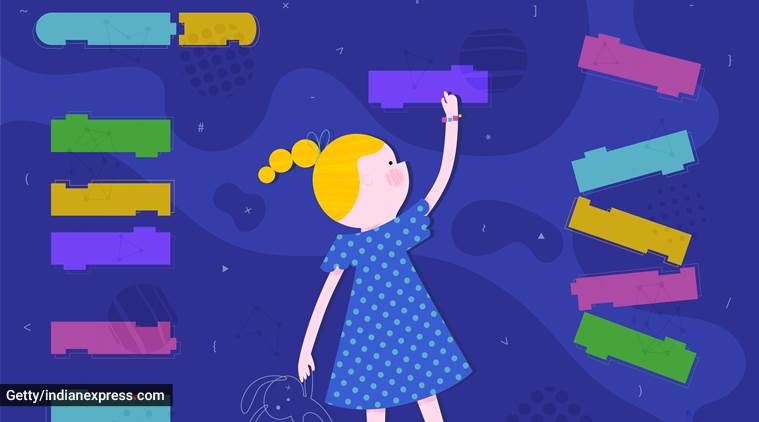 May 29, 2020 9:59 am
Titled 'Yash and Yashika Learn about Coding', the book is aimed at giving kids of ages four to six years a taste of coding, without the complexities of actual computer programming, but with the same rules.
January 14, 2020 9:42 am
During the six-day training that began on January 6, students and teachers were exposed to programming in Scratch and Python and also coding without the use of computers using ProGame.
December 26, 2019 4:38 am
The state's Education Department, the IT and Communications Department and the Telangana Information Technology Association (TITA) will carry out the week-long pilot in 33 schools in Wanaparthy district.