CHANDRAKANT PANDIT NEWS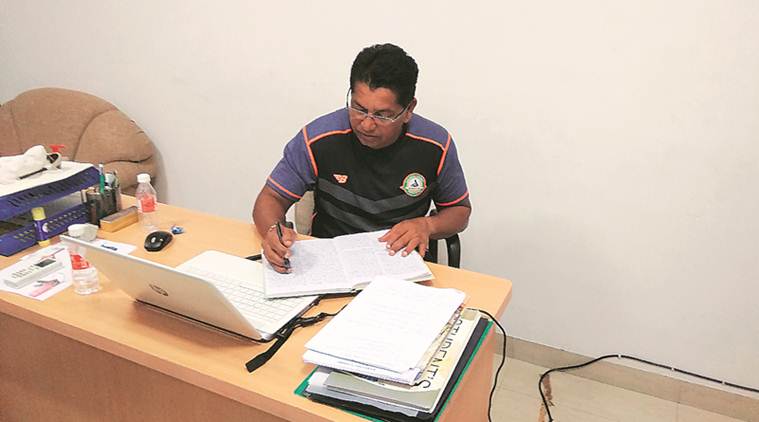 March 26, 2020 8:49 am
Chandrakant Pandit confirmed the news and talked about how former India wicketkeeper Kiran More helped him in moving to the new role with Madhya Pradesh.
April 05, 2019 11:16 am
Chandrakant Pandit, 57, had informed the Vidarbha Cricket Association (VCA) top brass at the end of the season about his decision.
May 29, 2017 11:10 am
It is reliably learnt that MCA isn't happy with Chandrakant Pandit's "attitude issues" and have already begun the search for a new coach.