BUDAUN RAPE NEWS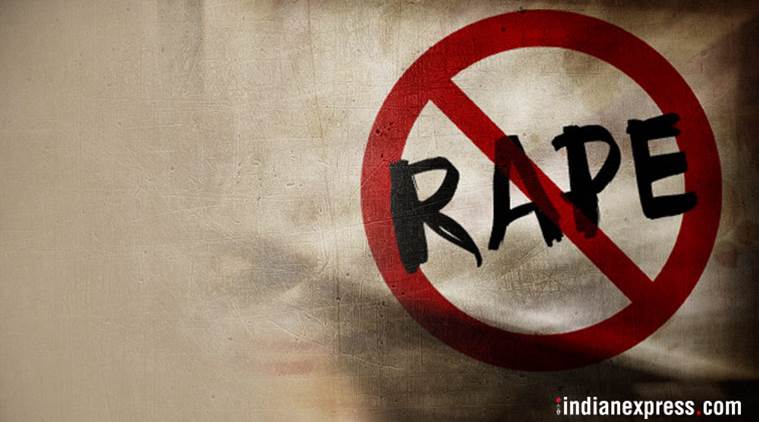 August 26, 2018 1:58 am
Police sources claimed they had recorded evidence of the girl saying she had been in touch with the main accused before the incident. Police sources also claimed she had told them that the bruises had been inflicted by a family member.
June 24, 2014 12:24 pm
The cousins aged 16 and 14 were found hanging from a mango tree in Katra Sadarganj village on May 28.
May 30, 2014 1:56 am
The postmortem examination reports of two minor cousins have confirmed that they were raped.