BRI NEWS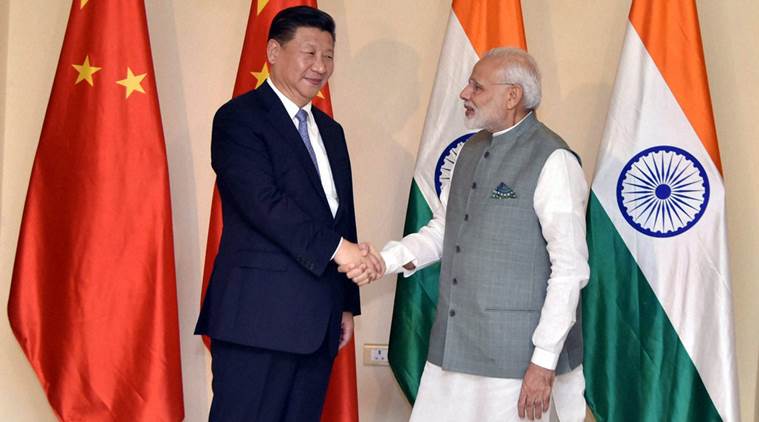 June 30, 2017 8:10 am
The arrival of China as an increasingly significant setter of global standards may be uncomfortable for India but is near-inevitable and needs to be planned for.
June 26, 2017 7:27 pm
India skipped China's high-profile Belt and Road Forum in May due to its sovereignty concerns over the CPEC, which passes through PoK. Chinese Foreign Ministry spokesman Geng said the CPEC and the BCIM are both important cooperation projects under the framework of the BRI.
May 15, 2017 8:40 am
The dragon is spitting repeated streaks of fire. How long can the elephant be left behind?