BIHAR PHOTOS
June 25, 2019 11:51 am
While doctors have identified malnutrition and low sugar levels as a common thread among all AES patients, the state of the district's Primary Health Centres and Community Health Centres make the battle against AES doubly harder.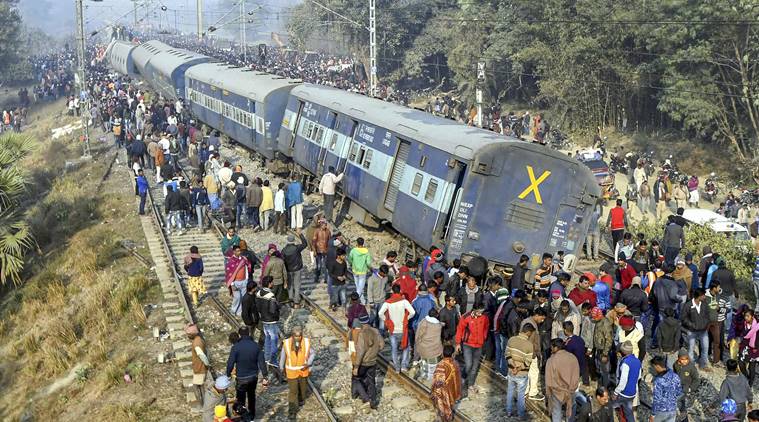 February 03, 2019 6:29 pm
Seemanchal Express derails in Bihar: The 12487 Jogbani-Anand Vihar Terminal Seemanchal Express was running at full speed when the accident occurred, railway officials said.
February 11, 2015 4:51 pm
Nitish camp is in Delhi to parade its MLAs before the President even as Patna HC stayed his election as leader of JD(U).