BARODA CRICKET NEWS
July 15, 2021 2:32 pm
Hooda has had his issues with Baroda for some time now. This January, a day before the start of the T20 tournament Syed Mushtaq Ali, Hooda had walked out of the Baroda team bubble after a spat with the captain Krunal Pandya.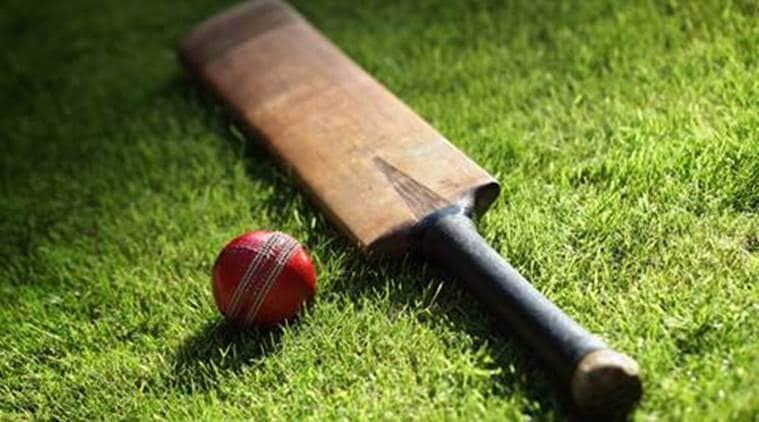 July 28, 2020 2:54 pm
All the usual precautions were taken. When the players enter the ground, they had to undergo thermal screening. Also, the players had to regularly update about their health to the officials.