BARCELONA VS ATLETICO NEWS
September 30, 2021 8:40 pm
Two embarrassing losses to start the Champions League have left the Dutch coach under extreme pressure before a trip to the capital to face the Spanish league's titleholder.
January 07, 2021 7:49 am
Atlético leads the league but lost 1-0 at third-tier Cornellà in the Copa del Rey's round of 32 — a result that means Diego Simeone's side can focus even more on the La Liga title race.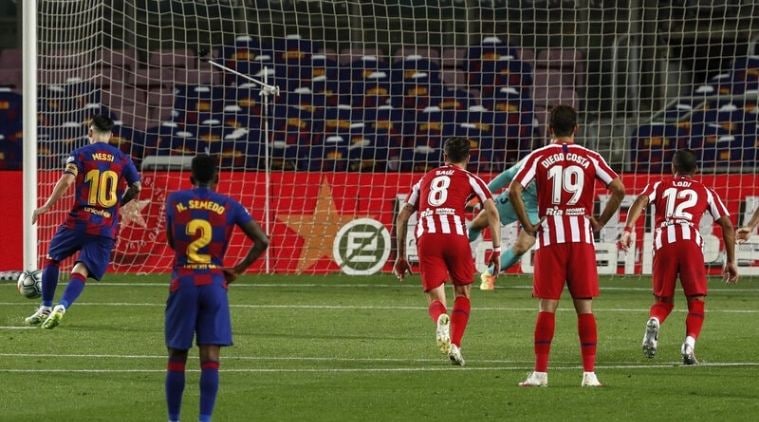 July 01, 2020 2:36 pm
Barcelona's third draw in four rounds left it in second place, one point behind leader Real Madrid. Madrid hosts Getafe on Thursday with a chance to open up a four-point lead with five more matches remaining.